About Ultra Flash Pro™
Ultra Flash Pro™ is the latest generation of IPL machines that stops 80% of hair growth in just 8 weeks.
With this, you'll notice your hair starting to grow back finer fast before halting altogether for extended periods of time.
With a huge 900,000 flashes stored, Ultra Flash Pro™ has enough for over 10 years worth of maintenance treatments – no refills, no hidden costs whatsoever. With this, you can treat your entire body and face with clear hairless skin.
Its salon derived IPL technology targets hair growth from the root of the hair follicle, safely destroying it and breaking the cycle of regrowth.
The device also has added Skin Sensor™ technology that ensures the device only emits light when positioned correctly on your skin, so you can use it with the accuracy of a professional.
All this makes the Ultra Flash Pro one of the most advanced on the market.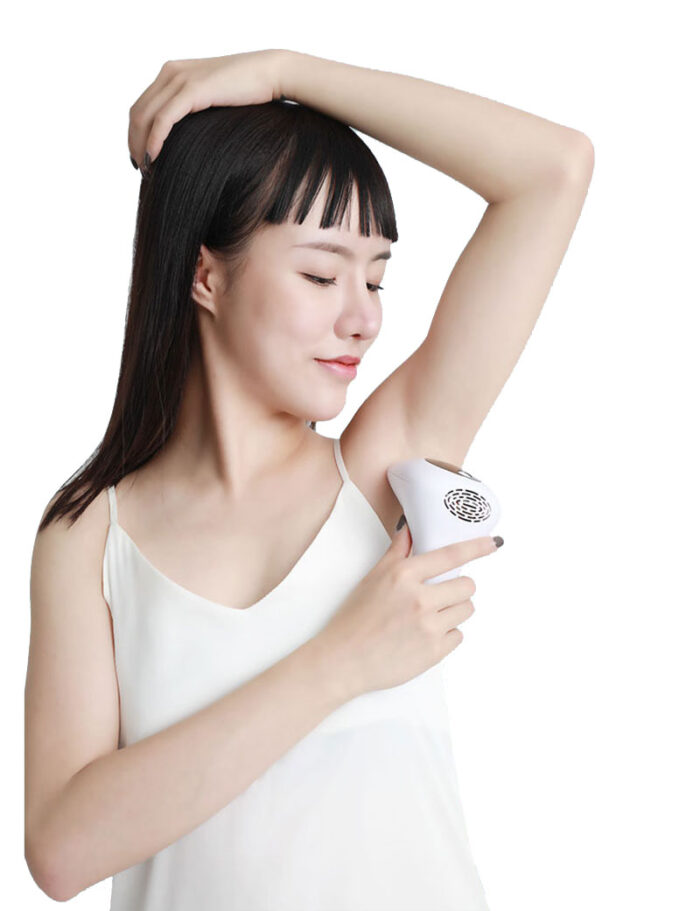 Features & Benefits of Ultra Flash Pro™
Single Flash Mode
Automatic Flash Mode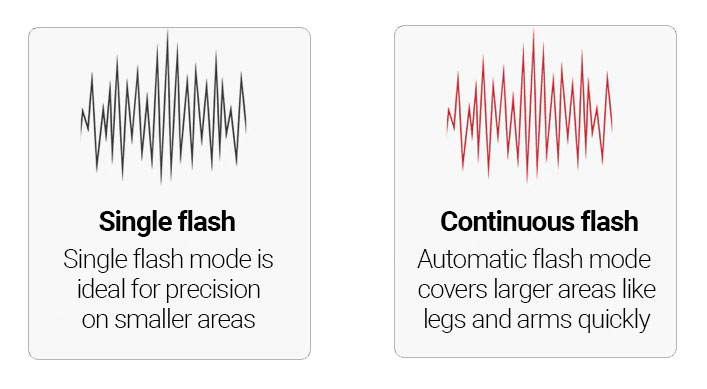 Smooth Glide For Easy Use
The device is made to be simple to use, it glides smoothly over your skin so you can use it in the comfort of your own room, even lying down in bed. This takes away your need to regularly lather up and bend in awkward positions in the shower, or worry about accidentally cutting yourself.
Built-in Safety Fan
How to Use Ultra Flash Pro™
This device can provide professional hair removal that is both safe and effective if you follow these simple instructions.
Two treatments a week for 8 weeks will give you over 80% hair reduction, resulting in smoother, hair-free skin. To treat remaining hairs and maintain results, touch-up once every 4-5 weeks.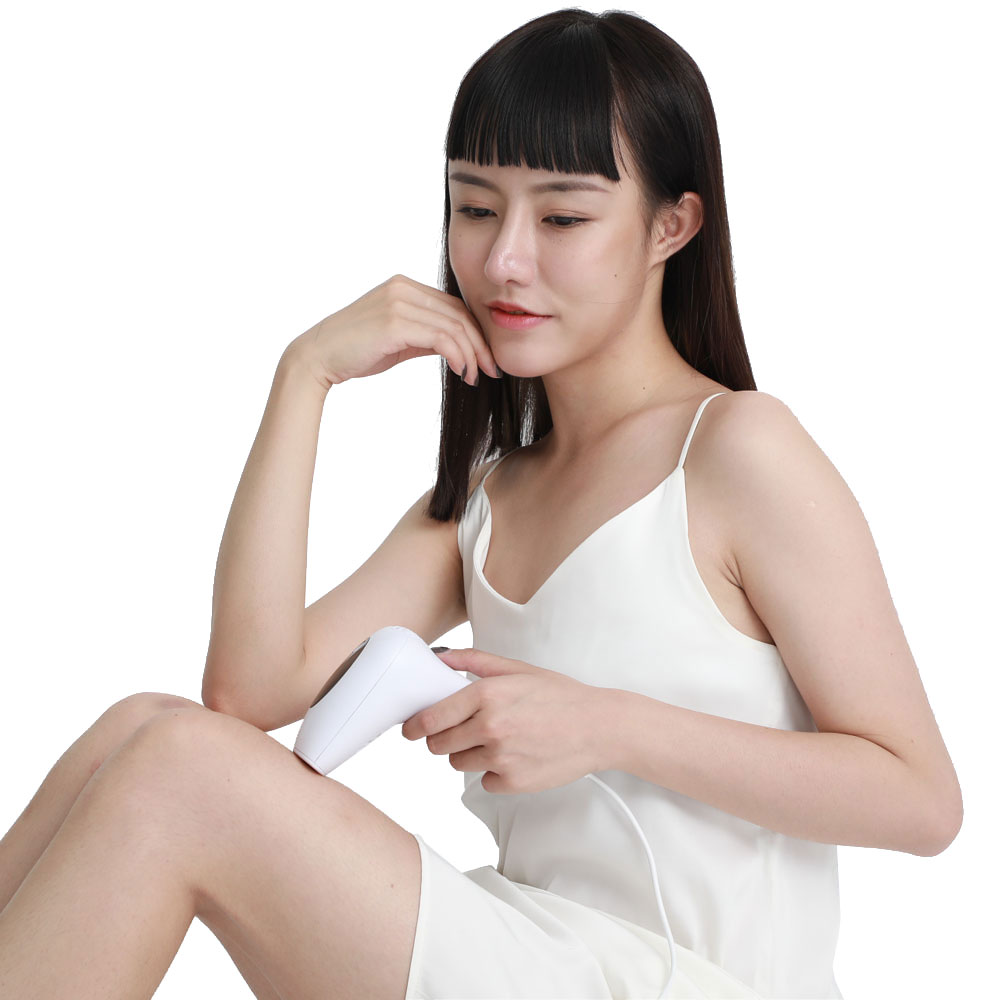 Package Includes
1 x IPL machine
1 x charger
1 x User manual
1 x adapter
Free gifts include: sunglasses and a razor
Our Guarantee
Have issues with your purchase? We got your back! Contact us about your problem so we can make it right for you so that you are 100% satisfied with your purchases be it a refund or product replacement. There is absolutely ZERO RISK buying from this official store.