About TheraKnee™
You know that feeling when your knee joint hurts and you have to keep moving or else it will stiffen up? Your joints don't have their own blood supply so they need movement for nutrients.
The TheraKnee™ was developed to address the #1 problem people experience when it comes to knee pain. It has specific features that allow you to move freely WITHOUT ache and discomfort!
So you can get back to the things you love knowing that your knees are getting the nutrients they need and make knee pain a thing of the past.
Helical spring that provides complete support and stability
Ergonomic unisex design
One size that fits all – true size
Slim & discrete style
Durable, long-lasting design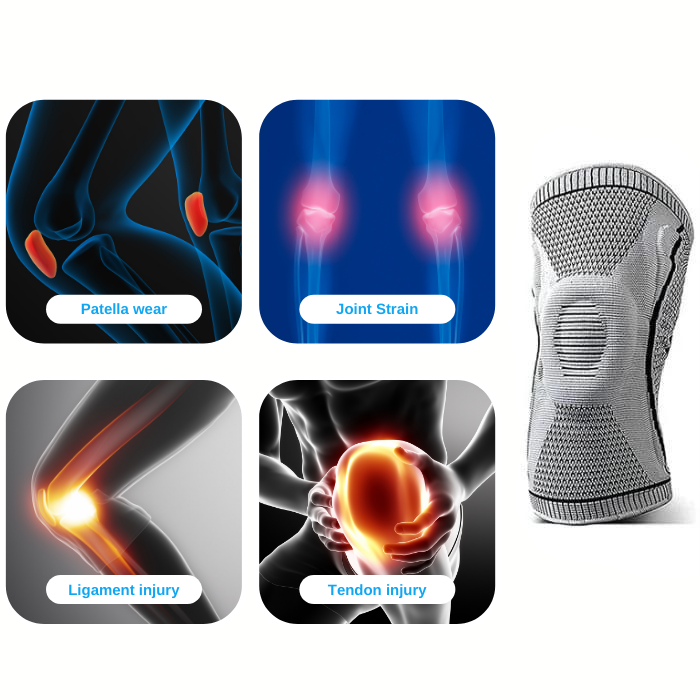 Why Do You Need TheraKnee™?
Imagine a time when walking is as easy as it gets. Stairs were a breeze, going up and down with no hassle. You may not get any younger but you don't have to bear the pain any longer.
These knee sleeves will take back your stability and knee strength again giving you extreme flexibility and helping you to keep moving. Best of all it's easy to wear and easy to use. Just slide it in and you are free to go! Enjoy the massage-like feeling you always wanted.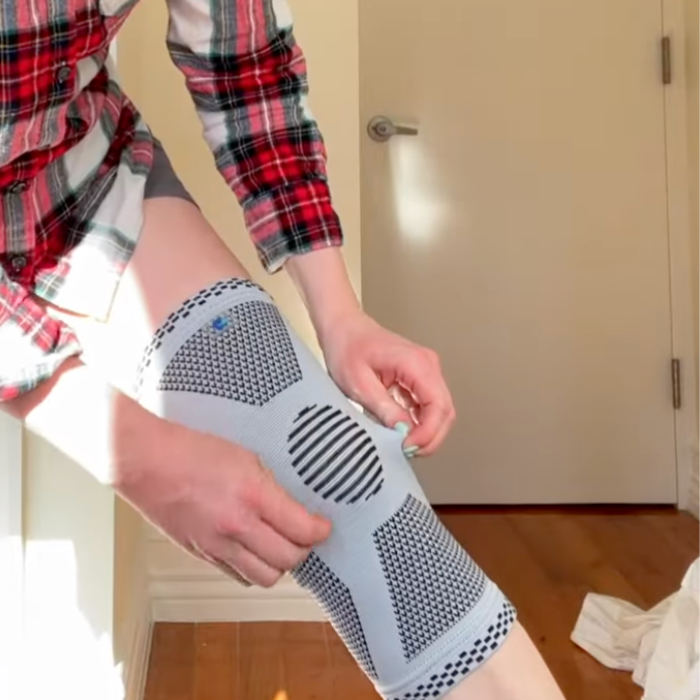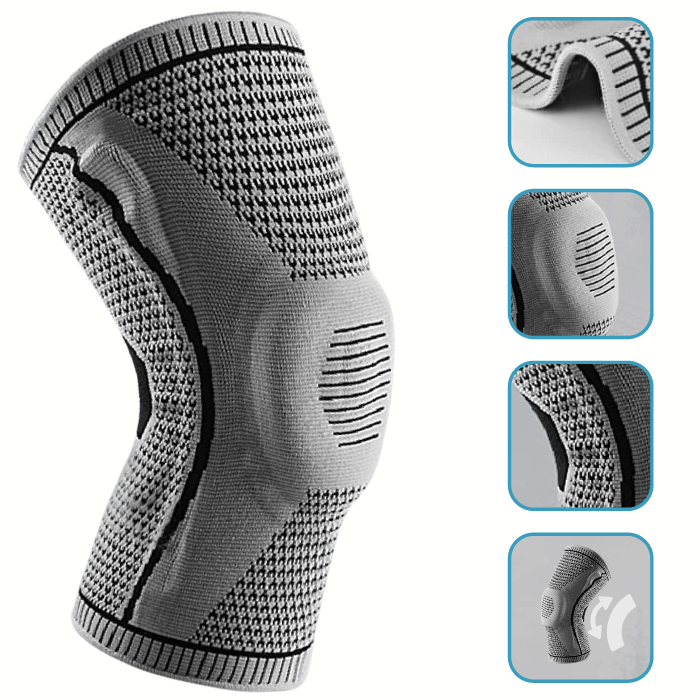 Benefits Of TheraKnee™
TheraKnee™ takes the pain and power-up your knee with so much flexibility.
Stays put
One-size fits all
Durable, breathable
Provides a warming sensation to loosen-up stiff knee joints
Slim and discreet
Gives 24/7 support to your knee
90-day guarantee
Complete knee support provides the stability you need allowing you to move freely without retraining your budget.
Our Guarantee
Have issues with your purchase? We got your back! Contact us about your problem so we can make it right for you so that you are 100% satisfied with your purchases be it a refund or product replacement. There is absolutely ZERO RISK buying from this official store.