About RELIEFFEEL™ Electric Hand Therapy Massager
RELIEFFEEL™ Electric Hand Therapy Massager feels better than a real human massage to help relieve your chronic hand pain. The rhythmic air compression and heat therapy promote blood circulation which eases hand soreness, numbness, swelling, spasms, cramps, and chronic cold hands.
Simply sit back and enjoy a good hand massage after a long day of work from your new personal masseuse.
Features & Benefits of RELIEFFEEL™ Electric Hand Therapy Massager
Arthritis & Carpal Tunnel Syndrome – reduce chronic symptoms of pain, numbness, and stiffness

Look Younger! – The Best Anti-Aging Hand Care System

Tailor to Your Needs – 3 Intensity Levels, 2 Hand Size Levels, and 2 Heat Levels
Wireless and Portable – Get a hand massage anywhere and anytime (Only weigh 2.3 lbs!)
Touch Screen Menu Display
USB Charger – No need for batteries!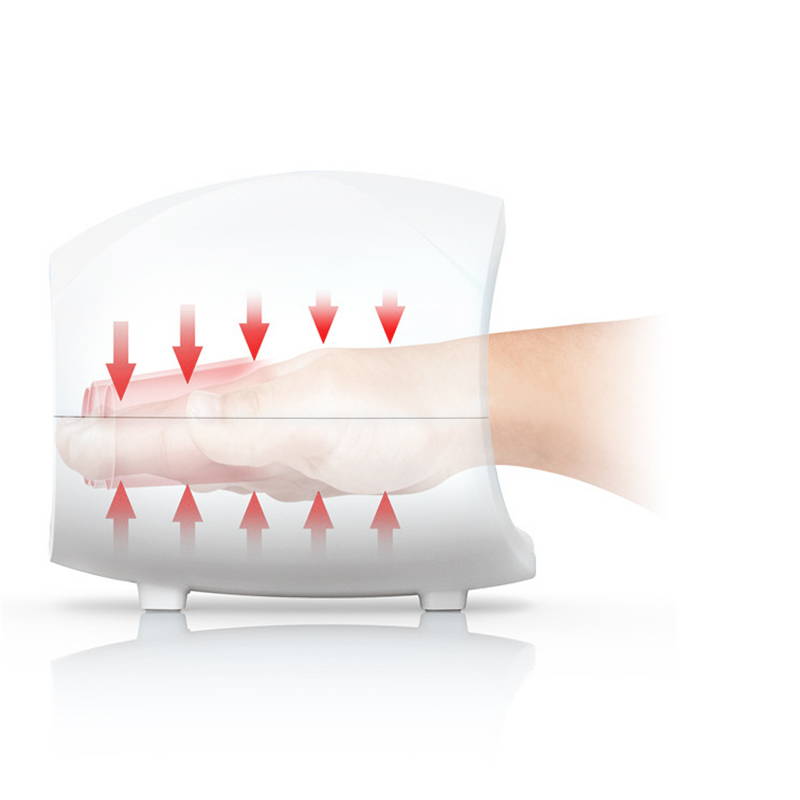 2 levels of heat therapy to promote circulation and ease soreness in the muscles and joints of the hand and fingers.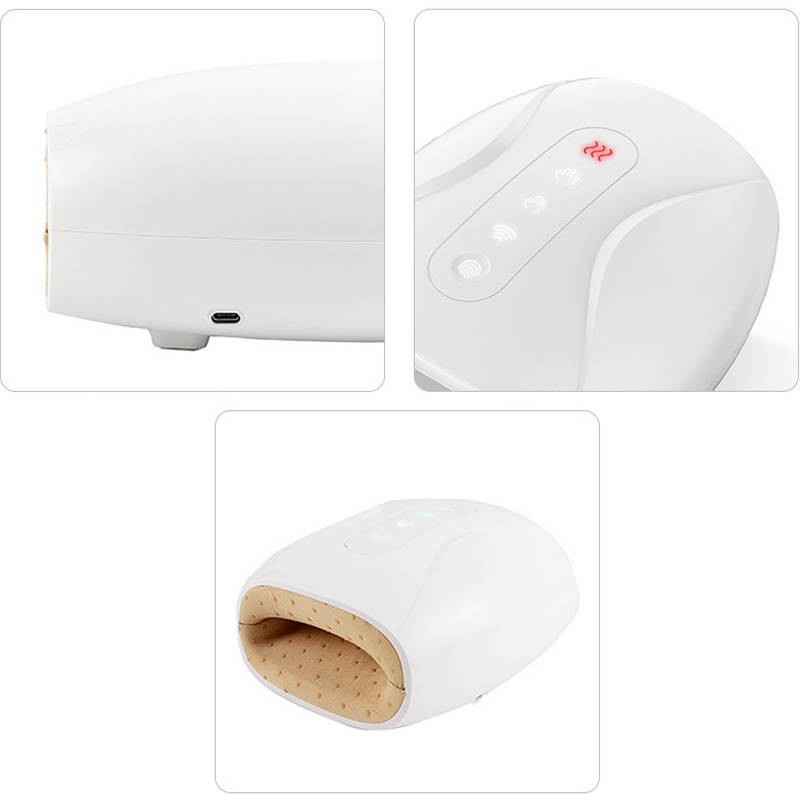 An intuitive touch screen display with a USB charging port. Enjoy your massage anytime and anywhere.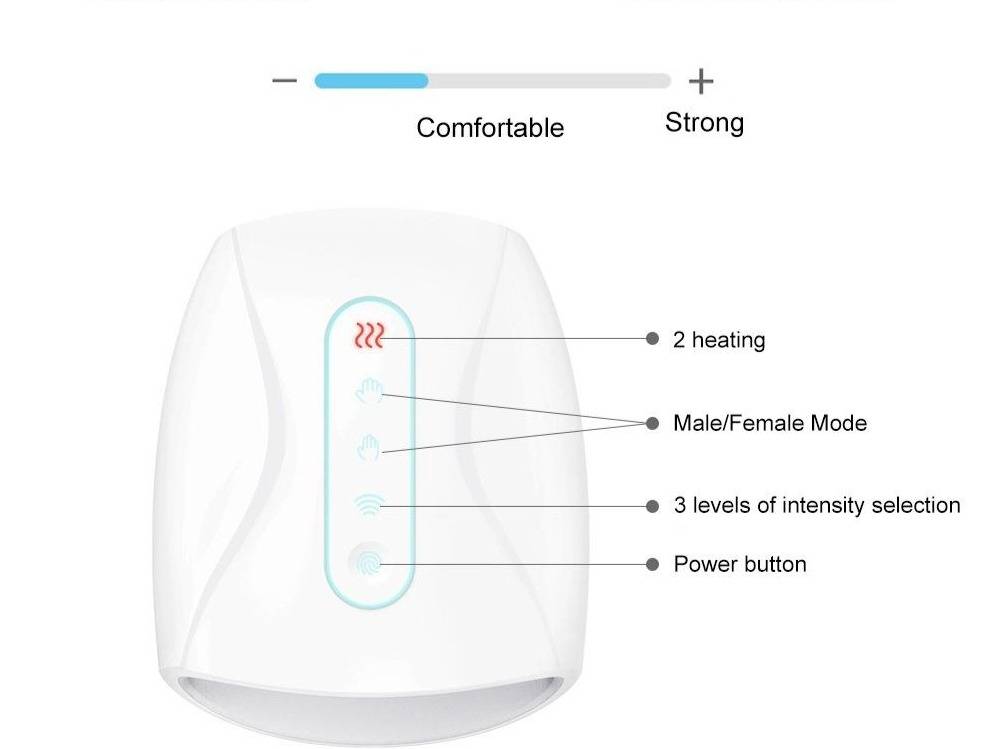 Personalized to your pain
2 heat intensity levels, 2 modes for hand sizes, and 3 levels of massage intensity. It's nearly impossible to not feel better after this massage.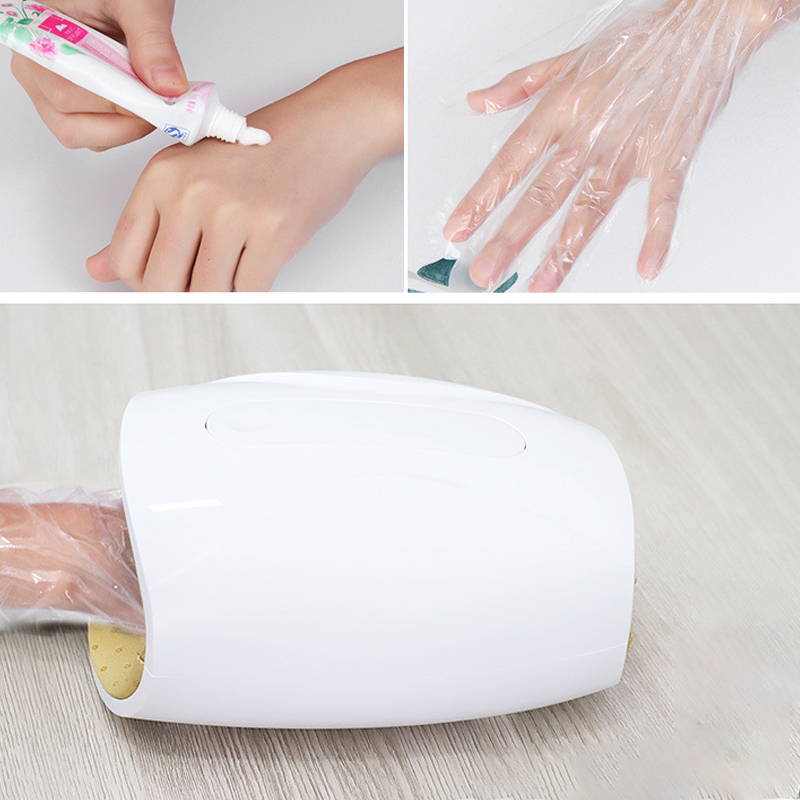 Anti-Aging Treatment Pro Tip
Apply hand cream or moisturizer.
Put on disposable gloves.
Get your younger and healthier hands back.
Our Guarantee
Have issues with your purchase? We got your back! Contact us about your problem so we can make it right for you so that you are 100% satisfied with your purchases be it a refund or product replacement.  There is absolutely ZERO RISK buying from this official store.