About Secret Cane™️
Who Else Wants to Ditch Their Ugly Medical-Looking Cane?
You're not some old timer, you just need a little help sometimes.  The Secret Cane is designed to be hidden away until you need it.  Stop lugging around some big ugly thing all the time and enjoy the comfort and discretion of the Secret Cane.
FEATURES & BENEFITS
Tent-Pole Design Means it's Effortless to Fold and Unfold
To fold your cane just hold both ends and lightly pull.  The sections will easily come apart and are designed to not get stuck together.  Fold the cane up and wrap the strap around it.  To Unfold the cane for use simply take the strap off and allow the sections to fall.  They will automatically snap into place!
The base of the cane always lays flat on the ground for maximum stability and friction.  The cane then pivots with the base so you can get support from even the most extreme angle.  Perfect for situations like getting out of your car or going up stairs.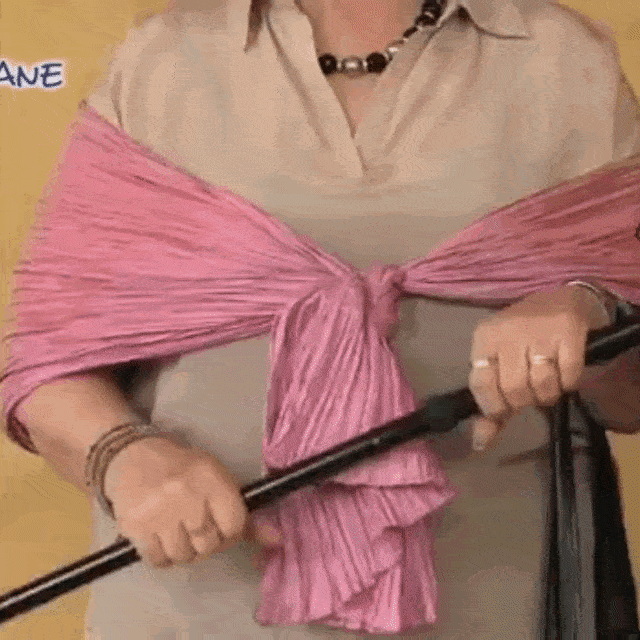 A Bright Light Right at Your Fingertips
You shouldn't be fumbling around trying to turn your phone light on or searching for a flashlight.  The Secret Cane has a flashlight built right into the handle so you can see what you need to quickly and easily.
Quick and Easy Height Adjustment
Just push the little silver button to adjust the height. The button is very easy to press but strongly locks into place when in use.  The cane can go from 34.5 inches to 38.5 inches.  This makes it suitable for anyone between 5'0″ and 6'7″.
The Safety of a Multi-Point Cane with the Speed of a Single Point Cane
Multi-point canes are great for stability and safety but are ugly and bulky.  Single point canes can get into tight spaces but can be dangerous. The Secret Cane combines the best of these two designs.  It's small enough to go anywhere but safe enough to be counted on in any situation.
Anti-Bend Technology Means You Never Have to Worry
The sections are designed to tightly lock together when you put pressure on them.  This means that the cane actually gets stronger and more secure when you put weight on it.
Specifications
Material: Aluminum alloy
Color: Black
Length: 83-93cm
Folding size: 29*17cm
Diameter: 2cm
Adjustable height: 82-93.5cm
Handle length: 17.5cm
Base size: 9.5cm
LED brightness: 55-65W
Suitable height rang:150-190cm
Weight support:100-120kg